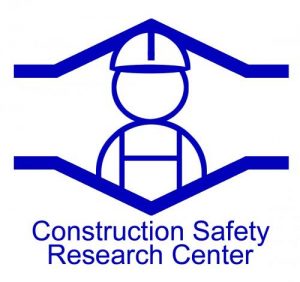 The Construction Safety Research Center at Lawrence Technology University is completing a study on PPE compliance. As part of the research, a survey has been developed to gain feedback from construction professionals like yourself.  Please take the time to complete the survey as your input is vital to the project.  Here is the survey link: https://survey.iad1.qualtrics.com/jfe/form/SV_b9qzuTufsHM4U50
Lack of PPE is one of the main contributing factors to fatal and non-fatal injuries. The study focuses on the causes of fatal and non-fatal injuries among construction workers. A clear understanding of the factors that contribute to PPE non-compliance is crucial to providing safer working conditions for construction workers.
The study is being funded by the generosity of the members of the Construction Safety Research Center. MITA Member RBV Contracting is a founding member of the Center. More information about the center can be found by visiting this link: https://www.ltu.edu/engineering/csrc/. 
If you have any questions prior to or during your participation in the survey, contact Dr. Ahmed Al-Bayati at 248-204-2586 or aalbayati@ltu.edu at Lawrence Technological University. You may also contact the Lawrence Technological University Institutional Review Board by calling 248-204-3096 or emailing irb@ltu.edu.