Serving our industries.
Serving you.
See how we help heavy/highway
construction grow and thrive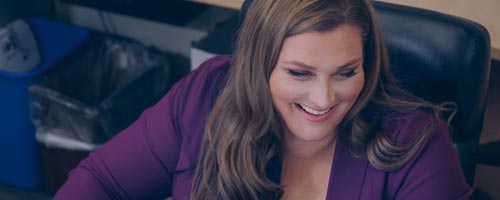 MITA is a valuable asset regarding labor relations and employment law concerns, as MITA members are able to draw upon years of experience and knowledge in receiving assistance to professionally and efficiently resolve workplace issues.
For more information:
Sara Schaibly
517.347.8336
saraschaibly@thinkmita.org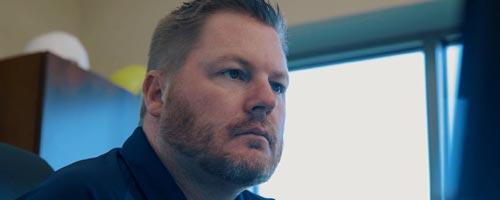 MITA represents the interests of the industry by promoting and protecting it in Washington, D.C., Lansing and at the local level through government relations. MITA's top priority is to fight for and secure adequate long-term funding for Michigan's statewide infrastructure.
For more information:
Lance Binoniemi
517.282.2851
lancebinoniemi@thinkmita.org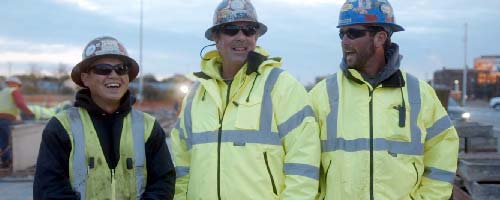 MITA's major goal for safety encompasses training, updates and regular inspections of job sites to ensure that member companies are compliant with keeping themselves and motorists safe when work is being done.
For more information:
Greg Brooks
517.507.2531
gregbrooks@thinkmita.org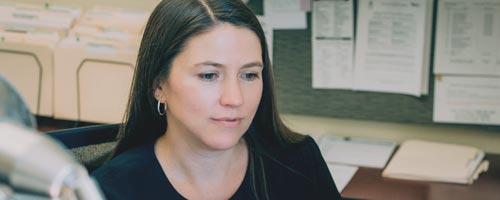 One of the key components of representing the industry well is MITA's relationship with MDOT, which is a dynamic and positive working partnership because MDOT knows that MITA speaks for the vast majority of highway contractors in the state, and they constantly seek our input first on policy development.
For more information:
Rachelle VanDeventer
517.331.1106
rachellevandeventer@thinkmita.org
Glenn Bukoski
517.256.0741
glennbukoski@thinkmita.org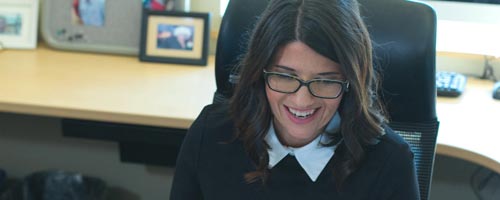 MITA's calendar is full of excellent networking opportunities. From our Annual Conference to our Wild Game Dinner to our holiday parties, and all of the events in between, there's more than one chance a year for every member to connect and maintain their professional relationships with colleagues in the industry.
For more information:
Danielle Coppersmith
517.853.5863
daniellecoppersmith@thinkmita.org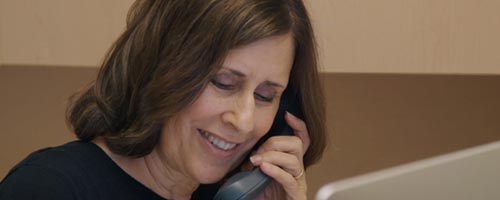 MITA's quarterly magazine lets you see what is happening in the industry and how the association is working every day on members' behalf in the areas of legislative protection, safety training, engineering guidelines, labor relations and workforce development.
For more information:
Nancy Brown
517.896.1456
nancybrown@thinkmita.org
For more information on these services, including Training Forms, Bulletins, and MIOSHA Appeals:
Workforce Development
MITA works to grow relationships with member companies, partner organizations, schools and other external groups in an effort to educate students, young people and others on the value of a career in the construction industry.
Ken Bertolini

Director of Workforce Development
Phone: 517-449-0155