Print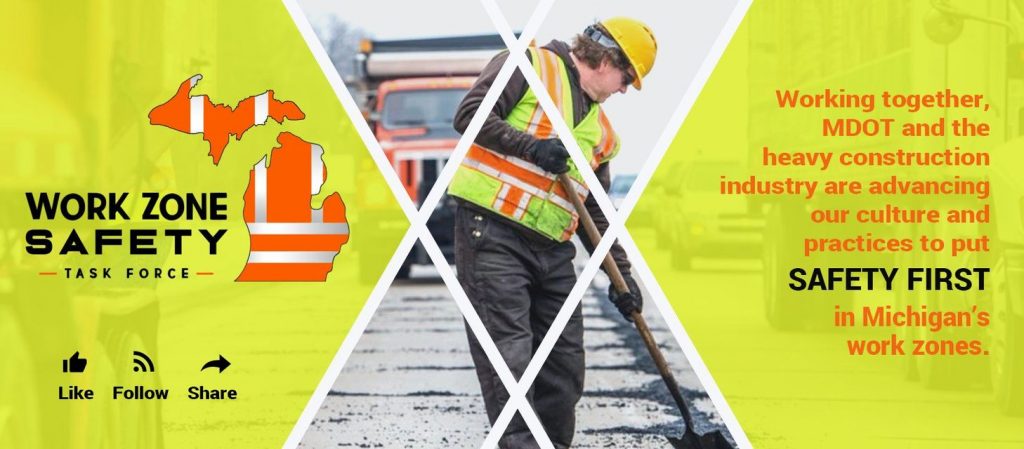 In an effort to continue encouraging Michigan motorists to drive safely through traffic work zones, the Michigan Work Zone Safety Task Force is seeking stories and photos of incidents or "near misses" in work zones. Do you have a story and or photo that you would like to share anonymously? This information will be used on the Michigan Work Zone Safety Facebook Page to spread the word about work zone safety, and your identity, the identity of your company, and the exact location of the job you were working on will not be released.
You may submit your information and photos anonymously to MITA's Director of Communications Nancy Brown, by emailing her at nancybrown@thinkmita.org. If you have any questions, you can reach her at 517-896-1456.
Thank you for your participation!